For members
'The pleasure of punctuality': Why are the Swiss so obsessed with being on time?
One of the first things a new arrival notices in Switzerland is how punctuality is a big part of local culture. Geneva-based Swiss-American journalist Helena Bachmann dives into the Swiss love affair with being on time.
Published: 2 July 2021 14:44 CEST
Updated: 3 July 2021 09:17 CEST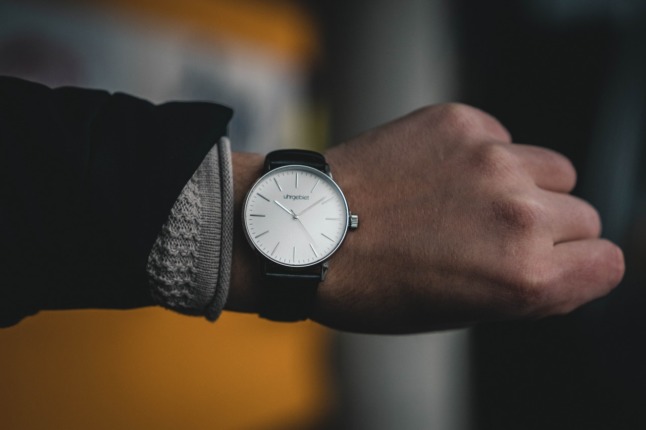 Always on time...Photo by Marius Mann on Pexels
Do foreigners in Switzerland have the same legal rights as the Swiss ?
Foreigners living in Switzerland may be wondering what their basic rights are compared to Swiss citizens. The answer depends on several factors.
Published: 28 June 2022 12:24 CEST