For members
Travel: What documents do Americans need to visit Switzerland?
People from the United States have been allowed to visit Switzerland since June 28th. What travel documents do they need to be allowed entry into the country?
Published: 6 July 2021 11:16 CEST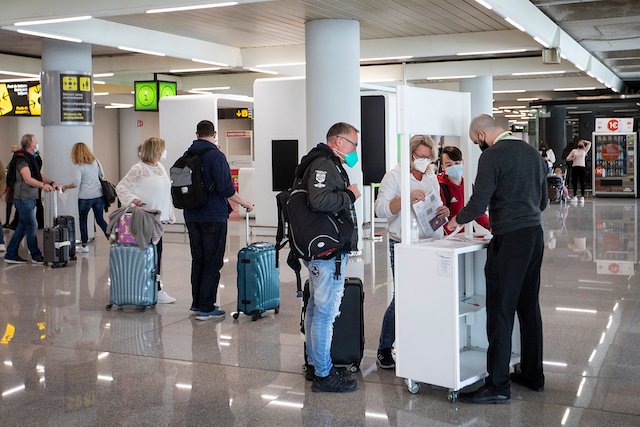 The Yanks are coming: make sure you have the necessary documents. Photo: JAIME REINA / AFP
For members
Is Switzerland's male-only mandatory military service 'discriminatory'?
Under Swiss law, all men must serve at least one year in compulsory national service. But is this discriminatory?
Published: 7 December 2021 16:50 CET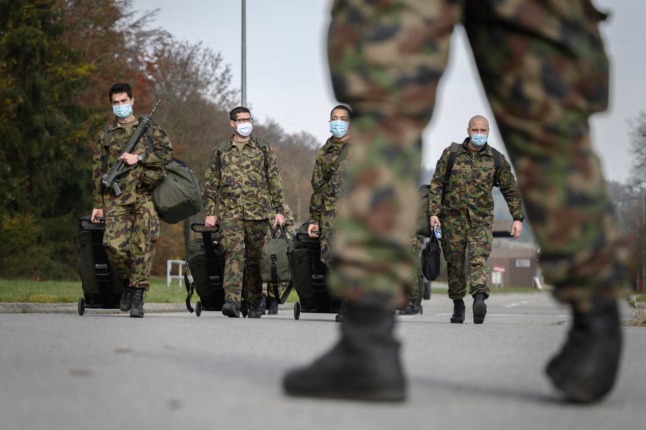 A new lawsuit seeks to challenge Switzerland's male-only military service requirement. Is this discriminatory? FABRICE COFFRINI / AFP