For members
EXPLAINED: What can I deduct from my tax bill in Switzerland?
Switzerland is approaching a major tax deadline on March 31st. Taxes are as inevitable as death and each canton does things differently. But here's how you can try and reduce your tax burden.
Published: 21 July 2021 14:39 CEST
Updated: 31 March 2022 12:18 CEST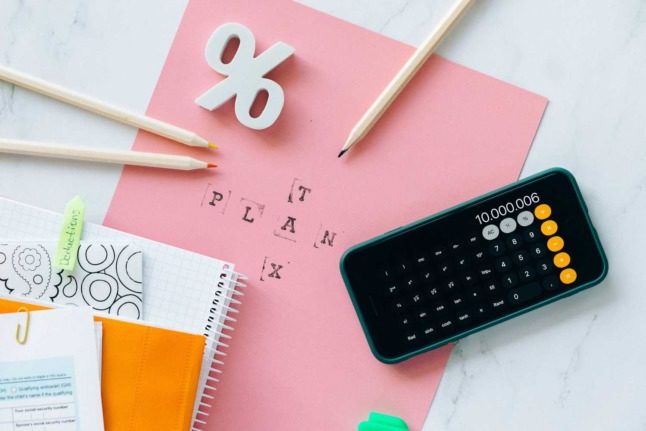 Here are some common tax deductions in Switzerland. Photo: Photo by Nataliya Vaitkevich from Pexels
'Curate your messages carefully': Our readers on dating in Switzerland
In June, we asked our readers for their tips for what to do - and what not to do - when dating someone from Switzerland. Here's what they had to say.
Published: 4 July 2022 16:33 CEST