For members
Röstigraben: The invisible barrier separating Switzerland
Perhaps the most prominent sign of Switzerland's cultural, linguistic and gastronomical diversity, the Röstigraben is a well-known concept in Switzerland.
Published: 13 August 2021 16:03 CEST
Updated: 28 March 2022 16:55 CEST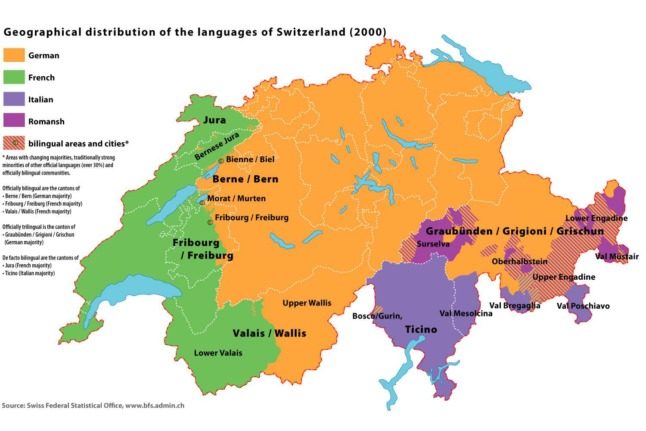 A map which showcases Switzerland's linguistic regions. Image: Swiss Statistical Office.
For members
Reader question: What is Switzerland's 'Bünzli' and how do I spot one?
In Switzerland, you might hear the term 'Bünzli' to describe someone. What does it mean?
Published: 5 April 2022 16:25 CEST
Updated: 2 May 2022 12:54 CEST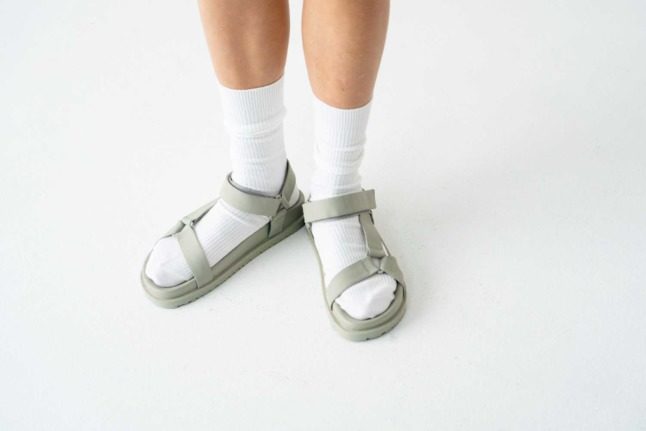 Socks with sandals are a part of the Bünzli uniform. Photo by cottonbro from Pexels