For members
How is Switzerland using Covid health passes compared to elsewhere in Europe?
Countries across Europe are extending the use of so called vaccine passports or health passes to allow for entry into bars, cultural sites or sporting events, but some countries are employing them more than others. Here's how Switzerland compares to other countries.
Published: 24 August 2021 15:07 CEST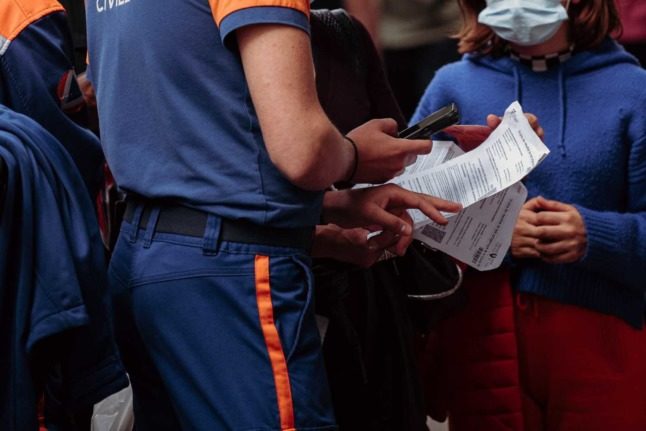 A person has their Covid pass checked. Photo by Mat Napo on Unsplash
For members
Switzerland: How likely is another Covid-19 wave this fall?
Over the border in France, experts say a new wave of Covid in autumn is 'virtually certain', but in Switzerland authorities seem less worried.
Published: 19 August 2022 14:43 CEST