For members
UPDATED: A step-by-step guide to getting the Swiss Covid certificate
Switzerland has made its Covid-19 health pass available, which will help with travel, nightclubs and events. Here's how you get it.
Published: 7 June 2021 18:02 CEST
Updated: 27 August 2021 13:58 CEST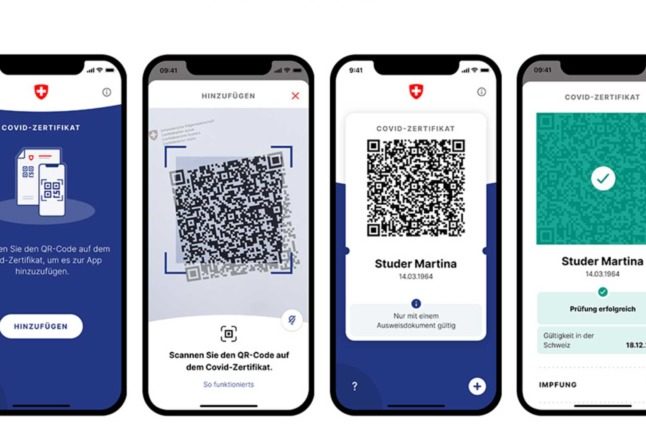 Switzerland's Covid-19 certificate app up close. Image: FOPH
For members
The Covid rules you should know if you're travelling from Switzerland this summer
When it comes to Covid regulations in Switzerland and elsewhere in Europe, the situation is certainly much more relaxed than it was last summer. However, certain countries still maintain rules in regards to vaccinations and masks.
Published: 1 July 2022 12:15 CEST
Updated: 1 July 2022 13:36 CEST