For members
Why is Bern the 'capital' of Switzerland?
It is smaller and less cosmopolitan than Zurich and Geneva. So how did Bern — also called Berne — end up being the political centre of Switzerland?
Published: 16 September 2021 16:35 CEST
Updated: 18 December 2021 08:52 CET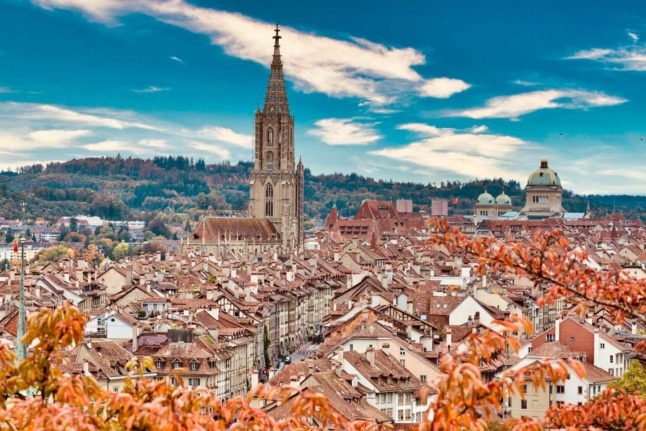 Bern, Switzerland's de facto capital. Photo by Andreas Fischinger on Unsplash
For members
Is Switzerland's male-only mandatory military service 'discriminatory'?
Under Swiss law, all men must serve at least one year in compulsory national service. But is this discriminatory?
Published: 7 December 2021 16:50 CET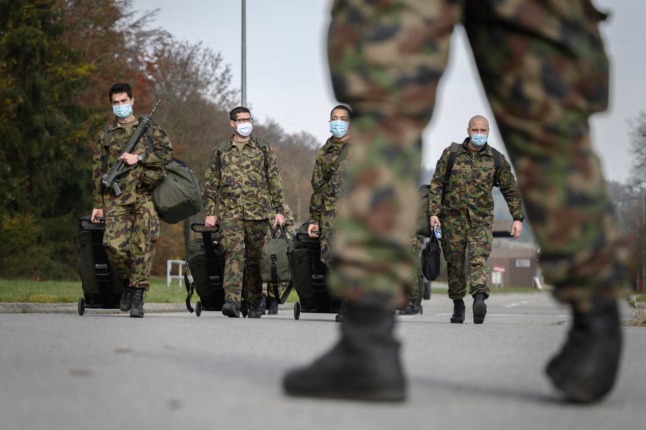 A new lawsuit seeks to challenge Switzerland's male-only military service requirement. Is this discriminatory? FABRICE COFFRINI / AFP