For members
Why does Switzerland use 'CH' and what does it mean?
One of the mysteries about Switzerland is why the country uses CH for postal codes, stamps, car stickers, and internet addresses. Here is the answer.
Published: 6 September 2021 17:06 CEST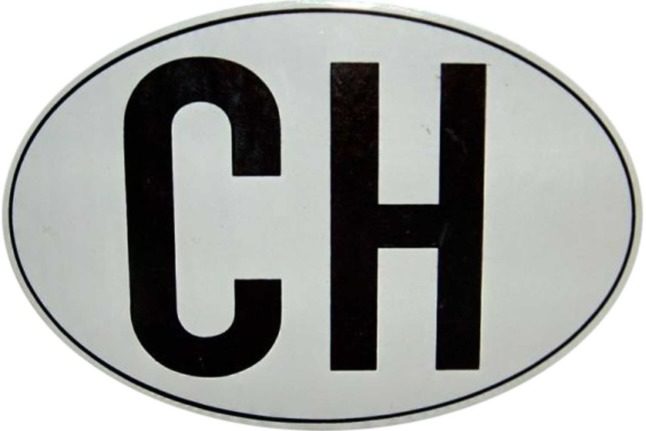 A Swiss bumper sticker. Image: Wikicommons.
Do foreigners in Switzerland have the same legal rights as the Swiss ?
Foreigners living in Switzerland may be wondering what their basic rights are compared to Swiss citizens. The answer depends on several factors.
Published: 28 June 2022 12:24 CEST