For members
Covid-19 in Switzerland: The situation is improving, but will it last?
Latest numbers from the Swiss Health Ministry show the epidemiological situation is getting better in the country. Experts weigh in on the prognosis for the coming months
Published: 23 September 2021 16:16 CEST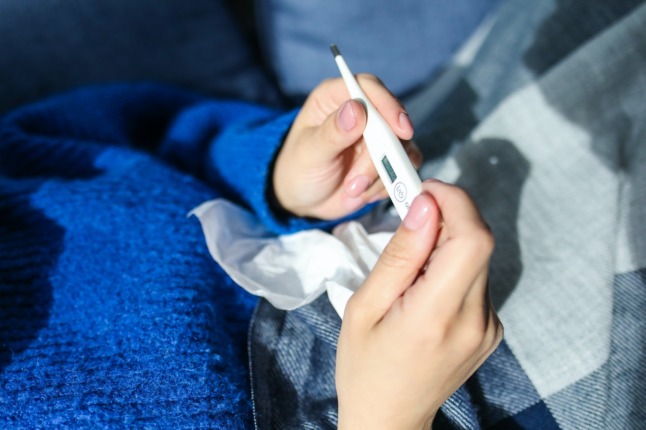 More people will catch Covid in cold weather, experts predict. Photo by Polina Tankilevitch from Pexels
For members
Reader question: When will Switzerland authorise second Covid booster shots?
Even as other countries have started to administer fourth doses of a Covid-19 vaccine and the infections are on the rise again, Swiss health authorities still haven't rolled out second boosters. This is why, and what lies ahead.
Published: 22 June 2022 11:29 CEST