For members
EXPLAINED: The hidden costs of owning a home in Switzerland
Recently bought a home or just wondering if it's all worth it? Here are some of the hidden costs you might face in Switzerland.
Published: 28 September 2021 11:50 CEST
Updated: 2 October 2021 11:12 CEST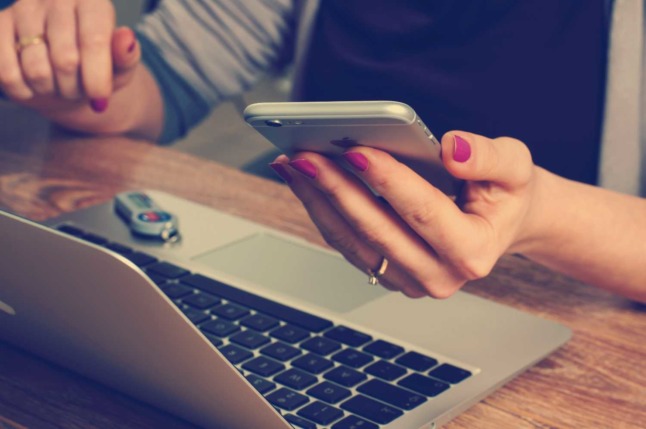 Be careful to check all hidden costs before buying a home in Switzerland. Photo by Firmbee.com on Unsplash
For members
How to dispose of unwanted furniture or whitegoods in Zurich legally
Got an unwanted mattress, fridge or sofa? Here's how you can legally get it off your hands in Zurich.
Published: 12 May 2022 16:51 CEST