For members
UPDATED: What are the Covid rules on Swiss ski slopes this winter?
After a longer than expected wait, the Covid rules for skiing, snowboarding and other winter sports have been released. Here's what you need to know.
Published: 19 October 2021 17:58 CEST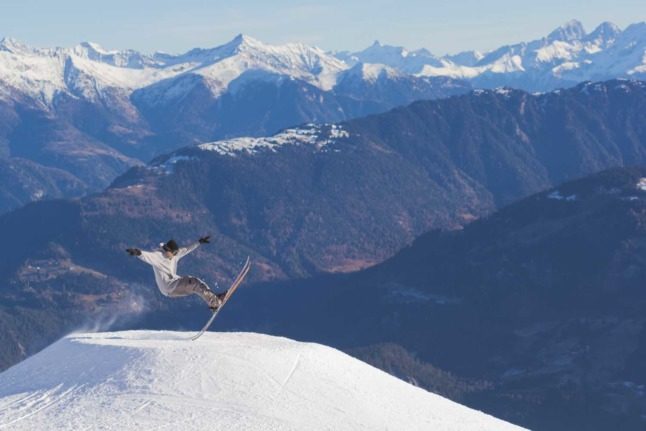 What are the rules for skiing in Switzerland this winter? Photo by Jörg Angeli on Unsplash
For members
10 francs: Everything you need to know about Flixtrain's Basel to Berlin line
In early May, German transport provider Flixtrain announced it would begin running services from Basel to Berlin (and back) from June. Here's what you need to know.
Published: 16 May 2022 16:55 CEST