For members
Why Switzerland's Covid cases are skyrocketing despite vaccinations
The number of new daily infections is rising quickly, mirroring trends from 2020. Will Swiss authorities act to rein in the spread of the disease?
Published: 12 November 2021 12:06 CET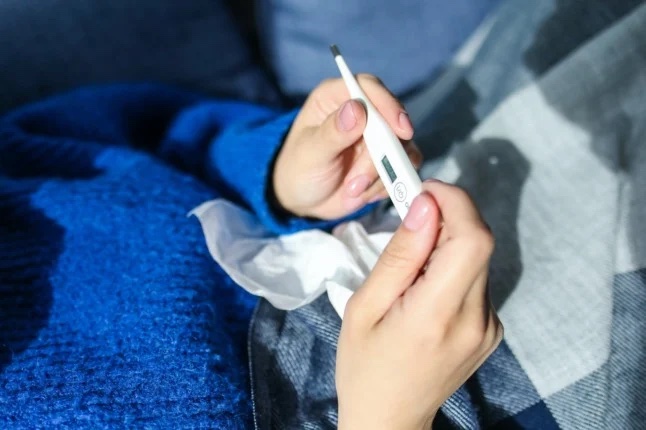 The number of Covid infections is soaring in Switzerland, but hospitalisations remain low. Photo by Polina Tankilevitch from Pexels
For members
EXPLAINED: Why are Covid infections soaring in Switzerland despite vaccination?
The number of coronavirus infections in Switzerland has increased exponentially in recent weeks, showing no sign of slowing down. Does this mean that vaccines are ineffective against the virus?
Published: 8 December 2021 11:48 CET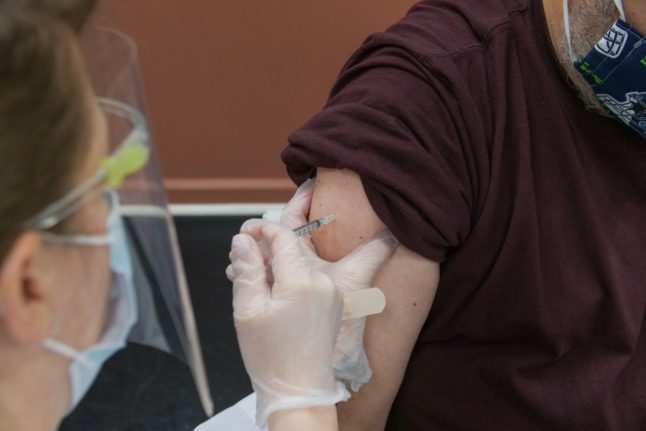 Not enough people in Switzerland are vaccinated to prevent new outbreaks, experts say. Photo by Steven Cornfield on Unsplah