For members
Ten years of The Local: How Switzerland has changed in a decade
The year 2021 marked ten years since The Local Switzerland started publishing. Our Geneva-based journalist Helena Bachmann takes a look at what changes took place in the country during that time — and what remains the same.
Published: 23 December 2021 14:26 CET
Updated: 25 December 2021 07:20 CET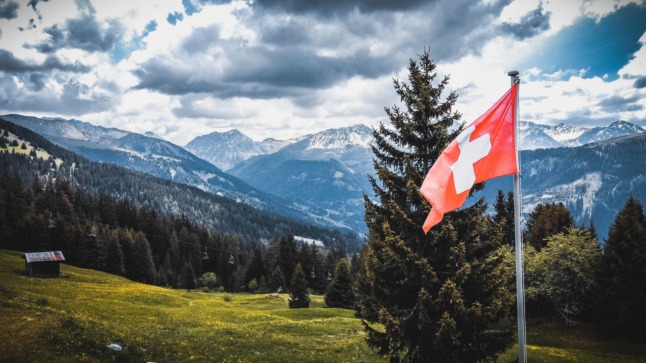 A picture of the Swiss flag. Photo: Janosch Diggelmann on Unsplash
For members
UPDATE: What are Switzerland's rules for cannabis consumption?
Switzerland has a complicated set of rules for both medical and recreational cannabis consumption. Here's what you need to know.
Published: 4 August 2022 11:16 CEST