For members
Tobacco, tax and animal testing: What's at stake in Switzerland's February referendum?
In the first vote of 2022, Swiss citizens will weigh in on four issues. This is what they are and why they matter to Switzerland.
Published: 17 January 2022 14:36 CET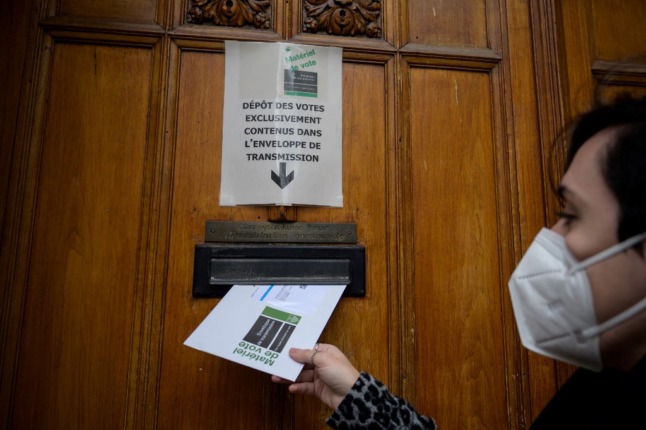 Four issues are at stake in the November 13th referendum. Photo by Fabrice COFFRINI / AFP
Swiss vote on 'Netflix' law, organ donations and Frontex
Switzerland votes on Sunday on whether streaming services should cough up money to boost Swiss film-making -- and whether everyone should automatically become an organ donor unless they say otherwise.
Published: 15 May 2022 08:14 CEST