For members
Switzerland strikes new cross-border worker deal with Italy
Workers in Switzerland who live in Italy will be subject to a new tax arrangement, after the respective governments struck a deal.
Published: 3 March 2022 16:13 CET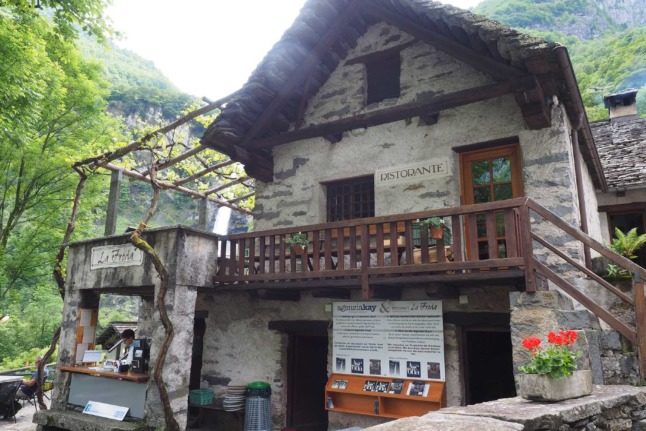 The Swiss village of Foroglio, in the southern Italian-speaking canton of Ticino. Image: Pixabay
Switzerland and France further extend tax benefits for cross-border workers
Switzerland has again extended a set of beneficial tax arrangements for cross-border workers living in France until November, although not everyone is happy.
Published: 5 July 2022 13:31 CEST