For members
Parity with the euro: Why the Swiss franc is now so strong
On Sunday evening, the Swiss franc reached parity with the euro. International turmoil and Switzerland's position as a 'safe harbour' are the main reasons for the franc's surging value.
Published: 7 March 2022 12:49 CET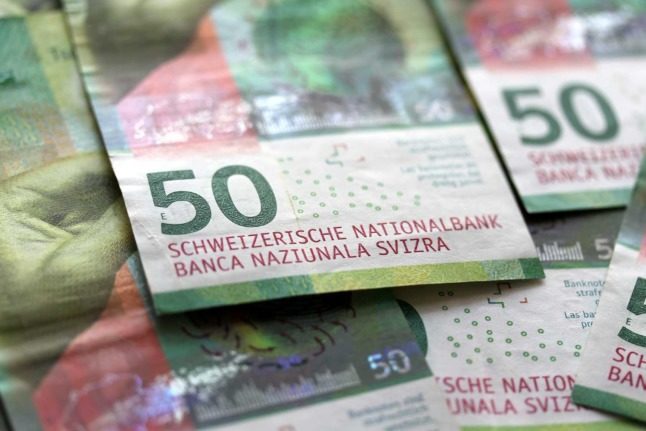 A pile of Swiss franc notes seen up nice and close. Image: Pixabay
Rapping, breakdancing Ukrainians win Eurovision in musical morale boost
Ukraine won the Eurovision Song Contest Sunday with an infectious hip-hop folk melody, boosting spirits in the embattled nation fighting off a Russian invasion that has killed thousands and displaced millions of people.
Published: 15 May 2022 08:42 CEST