For members
Parity with the euro: Why the Swiss franc is now so strong
On Sunday evening, the Swiss franc reached parity with the euro. International turmoil and Switzerland's position as a 'safe harbour' are the main reasons for the franc's surging value.
Published: 7 March 2022 12:49 CET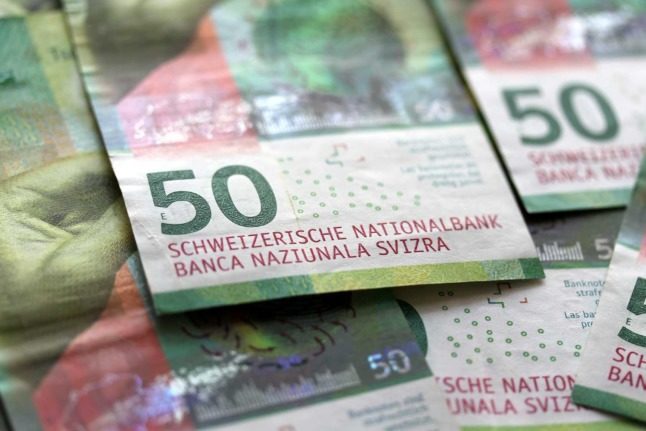 A pile of Swiss franc notes seen up nice and close. Image: Pixabay
OPINION: Why Switzerland needs to scrap its fabled 1,000 franc notes
If the Americans can get by with $100 bills, the British manage with £50 and EU citizens now mostly €200, why do the Swiss need such a large denomination? The answer is, they don't, writes Clare O'Dea, as she explains why it should be binned.
Published: 27 September 2022 14:36 CEST