For members
How to protect your savings against inflation in Switzerland
Switzerland is not insulated from the waves of inflation sweeping the world. Here's how you can protect your savings.
Published: 17 November 2021 16:16 CET
Updated: 28 November 2021 07:52 CET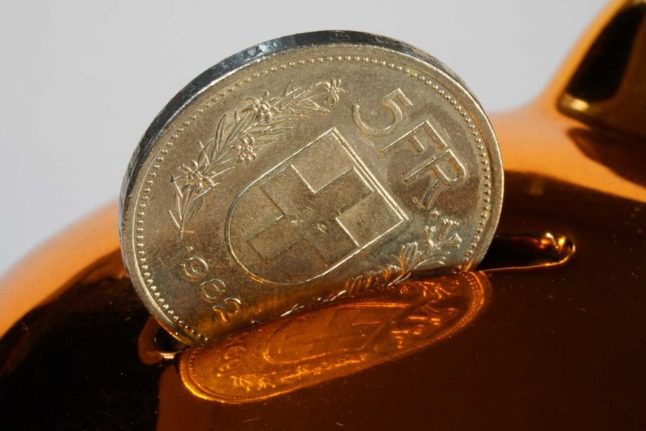 Inflation can erode your savings. Here's how to beat it in Switzerland. Photo: Pixabay
For members
ANALYSIS: Is the quality of life really that high in Switzerland?
Switzerland, as well as some of its cities, regularly appear in international surveys among the nations with the highest quality of life. Why is this so?
Published: 30 September 2022 13:36 CEST