For members
How to protect your savings against inflation in Switzerland
Switzerland is not insulated from the waves of inflation sweeping the world. Here's how you can protect your savings.
Published: 17 November 2021 16:16 CET
Updated: 28 November 2021 07:52 CET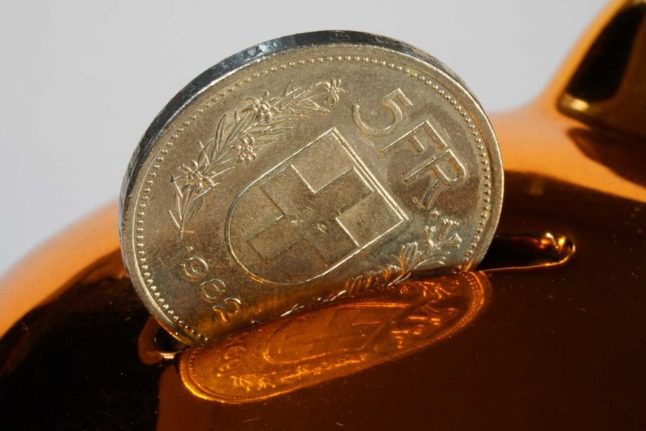 Inflation can erode your savings. Here's how to beat it in Switzerland. Photo: Pixabay
'A beautiful country': How Ukrainian refugees see Switzerland
The Local's Helena Bachmann is hosting two young Ukrainians in her home in Vaud. This is their take on the pros and cons of Swiss life.
Published: 25 May 2022 11:41 CEST