For members
Why are Swiss people among the happiest in the world?
Even though the news has been mostly depressing in the past two years, Switzerland's residents have found the proverbial silver lining amid dark clouds. This is what makes them happier than residents of most countries.
Published: 18 March 2022 14:02 CET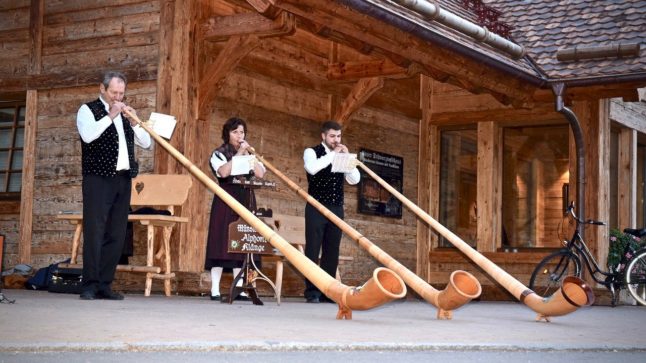 They may not look happy here but study says they are. Photo: Pixabay
For members
How to protect your savings against inflation in Switzerland
Switzerland is not insulated from the waves of inflation sweeping the world. Here's how you can protect your savings.
Published: 17 November 2021 16:16 CET
Updated: 28 November 2021 07:52 CET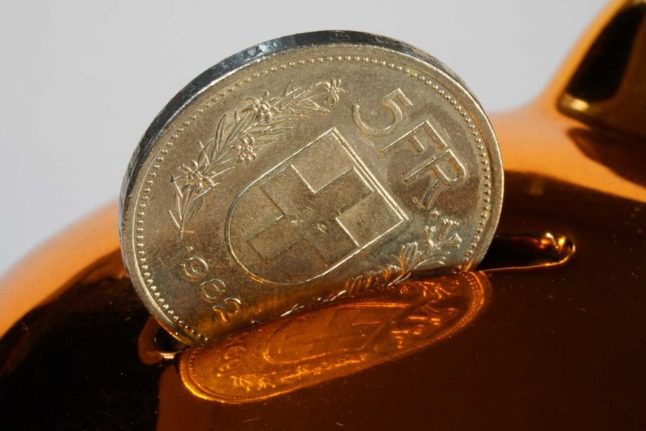 Inflation can erode your savings. Here's how to beat it in Switzerland. Photo: Pixabay