For members
EXPLAINED: How can foreigners get into a Swiss university?
Switzerland's higher education system attracts thousands of new students from abroad each year. Here's what you should know about the admission process and Swiss universities in general.
Published: 8 April 2022 13:19 CEST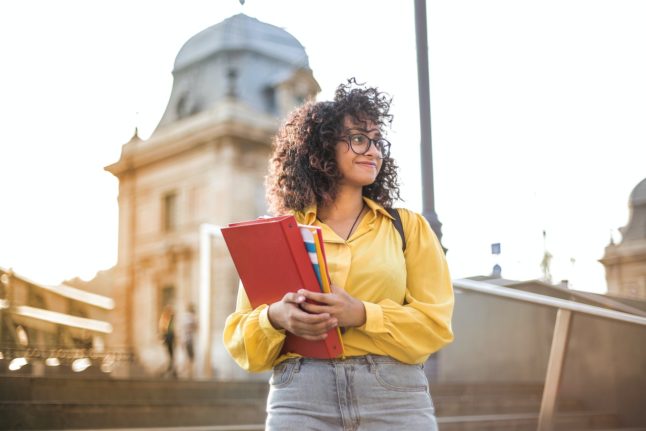 Swiss universities attract thousands of foreign students each year. Photo by Andrea Piacquadio on Pexels.
For members
All you need to know about bringing your pets to Switzerland
Planning pet travel to Switzerland can be overwhelming at the best of times, and the last thing you want to do is overlook some details that will delay your reunion with your furry friend. We've compiled all the key information that you need before making the journey to the land of cheese and chocolate.
Published: 19 September 2022 14:20 CEST