For members
How Switzerland's Migros could start selling alcohol as early as July
Swiss shoppers may be allowed to buy alcohol in Migros for the first time in a century, with the supermarket to announce a final decision on the issue in mid-June.
Published: 30 May 2022 14:29 CEST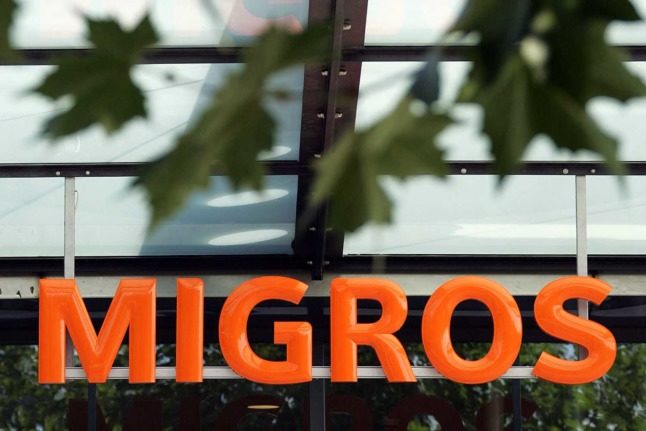 For members
Do Swiss cows really get airlifted down from the Alps after summer?
'Flying cows' is possibly one of the more curious myths people hear about Switzerland. But is there any truth to it?
Published: 9 August 2022 17:04 CEST