For members
Today in Switzerland: A roundup of the latest news on Thursday
Citizenship training courses, Swiss wages, and other developments in The Local's short roundup of the news.
Published: 2 June 2022 08:15 CEST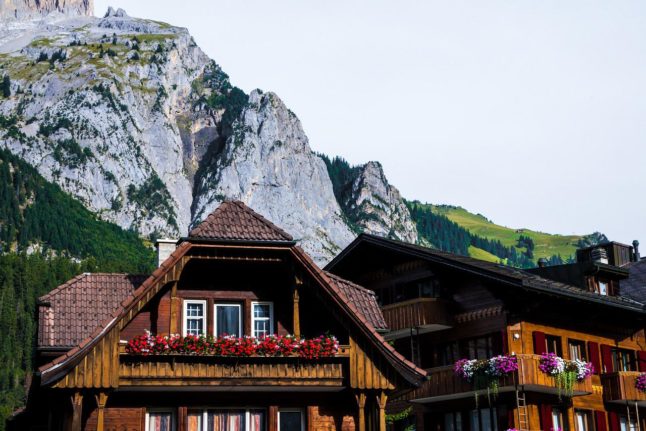 Swiss Alpine homes have become more expensive. Image by Pfüderi from Pixabay
For members
Today in Switzerland: A roundup of the latest news on Thursday
Swiss forest rangers fear thieves will target trees for firewood, flights to US and Canada back to pre-pandemic levels and other news from Switzerland on Thursday.
Published: 11 August 2022 08:51 CEST