For members
How this week's heatwave will hit Switzerland and how to stay cool
The summer has not officially started yet, but very high temperatures are forecast for nearly all Swiss regions in the coming days.
Published: 13 June 2022 15:25 CEST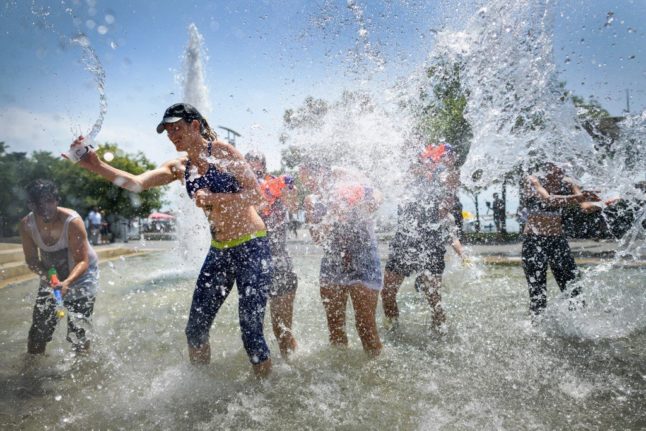 This is what you can expect in days ahead. The good news is this heatwave won't be as intense as last month's. File photo: AFP
For members
'Don't sleep naked': How to get a good night's sleep in a Swiss heatwave
As temperatures climb again, many people may struggle to get a good night's sleep in Switzerland. Here are some expert tips to help you even when it's sweltering hot.
Published: 3 August 2022 14:32 CEST