For members
Nudity? BBQs? What you can and can't do on your balcony in Switzerland
In warm (and not so warm) weather, getting outside on the balcony in Switzerland can offer some valuable respite. But what are you actually allowed to do?
Published: 19 July 2022 12:31 CEST
Updated: 21 July 2022 15:28 CEST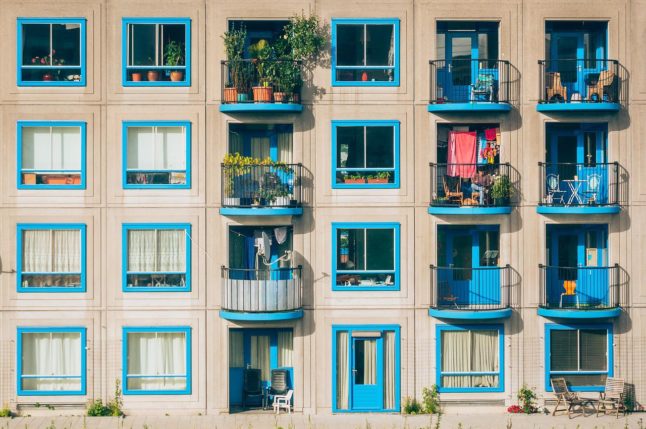 When using a balcony, be mindful of your neighbours.Image by Pexels
For members
How to avoid wasps this summer in Switzerland
Milder winters and springs mean we see more wasps in Switzerland this summer. Here is how to legally (and successfully) avoid them.
Published: 10 August 2022 15:38 CEST