For members
What the Swiss government is asking you to do to save energy
The Federal Council has unveiled its plan aimed at preventing energy shortages during the cold season. Each person, household and company in Switzerland can contribute to this goal, the government says.
Published: 1 September 2022 10:52 CEST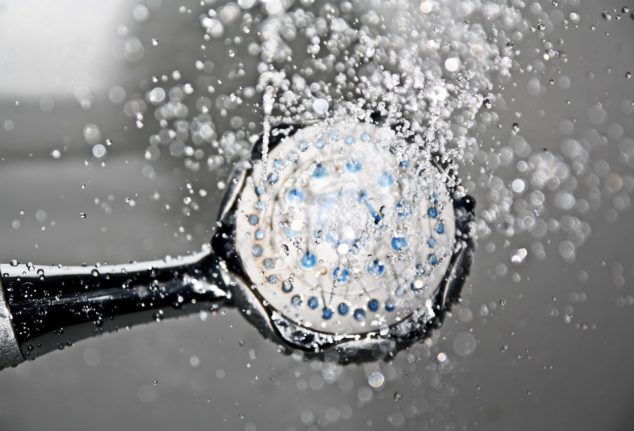 Brief, cool showers are one of the energy saving measures the government recommends. Photo: Pixabay
How European countries are spending billions on easing energy crisis
European governments are announcing emergency measures on a near-weekly basis to protect households and businesses from the energy crisis stemming from Russia's war in Ukraine.
Published: 22 September 2022 08:50 CEST