For members
What are Swiss cities doing to save energy?
On August 31st, the Federal Council announced its recommendations for cutting energy consumption. Some Swiss cities have already responded to the appeal.
Published: 5 September 2022 11:46 CEST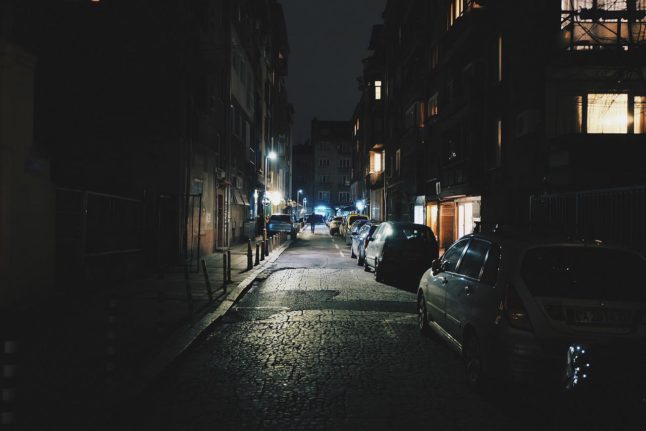 Some Swiss cities will be turning off lights at night. Image by donterase from Pixabay
How European countries are spending billions on easing energy crisis
European governments are announcing emergency measures on a near-weekly basis to protect households and businesses from the energy crisis stemming from Russia's war in Ukraine.
Published: 22 September 2022 08:50 CEST