For members
EXPLAINED: How Switzerland wants to cut soaring healthcare costs
Swiss health costs have been rising in recent years, with further spikes, including in insurance premiums, seen as inevitable. The government is proposing measures to counter this upward trend.
Published: 8 September 2022 11:45 CEST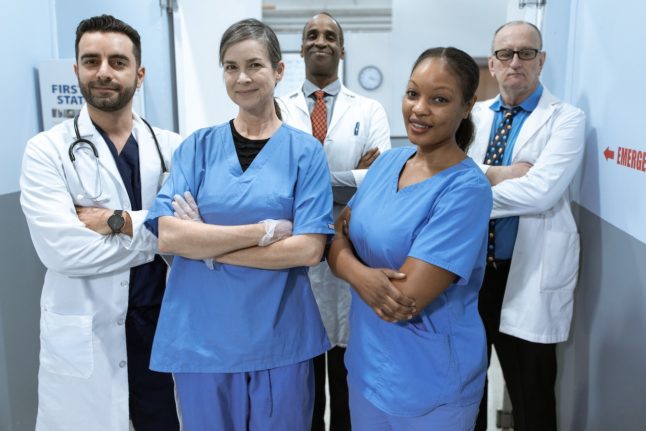 Switzerland wants o implement coordinated medical networks to save costs. Photo: Rodnae Productions on Pexels
For members
EXPLAINED: How the Swiss health insurance system is based on solidarity
Much has been said about Switzerland's compulsory health insurance, most of it pertaining to its high — and continually growing — costs. But there is also another aspect of the scheme many people may not know about.
Published: 12 September 2022 14:21 CEST