For members
What impact could Switzerland's referendum on pensions have on you?
Swiss voters will head to the polls on September 25th to decide on three issues, including one that could affect current and future retirees.
Published: 15 September 2022 14:05 CEST
Updated: 22 September 2022 08:26 CEST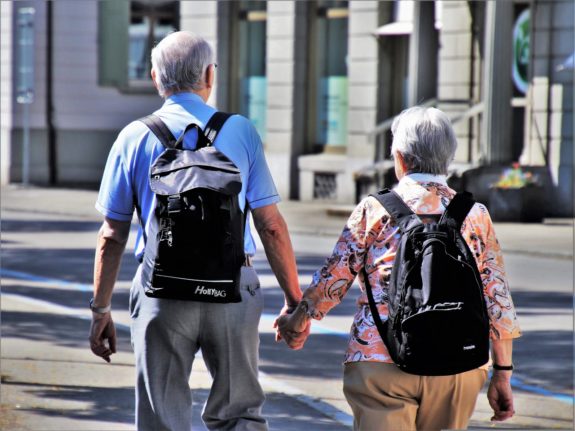 Seniors in Switzerland could be impacted by the upcoming referendum results. Photo: Pixabay.
For members
Pension age and factory farming: How did Switzerland vote in Sunday's referendums?
Swiss voters on Sunday accepted by a hair a divisive pension reform plan, which will raise women's retirement age to the same as men's, but snubbed a push to ban factory farming.
Published: 26 September 2022 09:48 CEST