For members
Pasta up by 13 percent: How food and energy prices in Switzerland are rising
Even though the inflation rate is lower in Switzerland than in the eurozone, costs of some common consumer goods and commodities have risen.
Published: 16 September 2022 17:32 CEST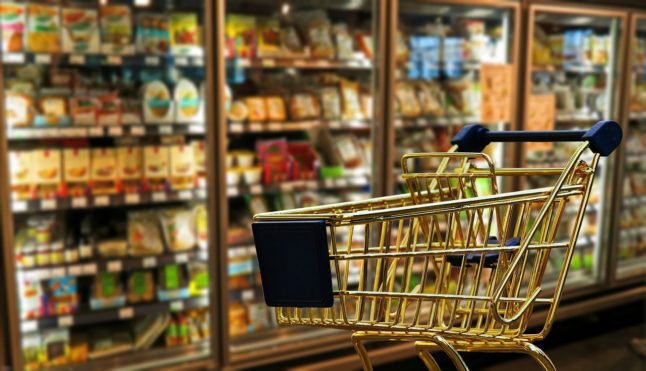 Many common products are now more expensive. Image by Alexa from Pixabay
EXPLAINED: What the steep rise in Swiss interest rates could mean for you
The Swiss National Bank (SNB) raised the key interest rate by 0.75 percentage points, putting it back in positive territory at 0.5 percent.
Published: 23 September 2022 11:46 CEST