For members
'3,000 francs a month?': Zurich to vote on trying universal basic income
On Sunday September 25th, while the Swiss will decide on three national issues in a national referendum, Zurich voters will weigh in on a pilot project involving the recurring issue of universal basic income.
Published: 20 September 2022 11:27 CEST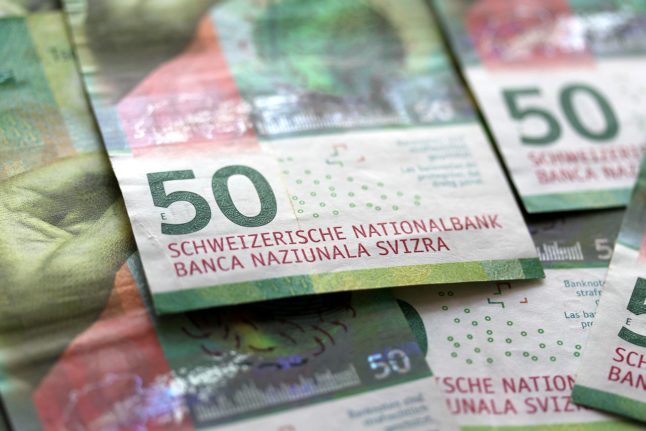 Zurich voters will decide on Sunday whether UBI will be implemented in their city. Photo: Pixabay
For members
Pension age and factory farming: How did Switzerland vote in Sunday's referendums?
Swiss voters on Sunday accepted by a hair a divisive pension reform plan, which will raise women's retirement age to the same as men's, but snubbed a push to ban factory farming.
Published: 26 September 2022 09:48 CEST