For members
Zurich versus Geneva: Six big differences between Switzerland's two biggest cities
Only 276 kilometres lie between Switzerland's two largest cities, but distance is not the only thing that separates Switzerland's German and French-speaking hubs.
Published: 31 October 2019 16:15 CET
Updated: 27 January 2022 17:44 CET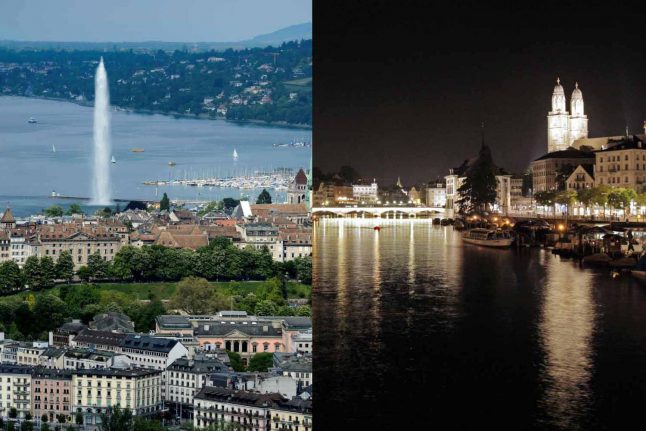 A split screen image of Zurich and Geneva. Image/AFP
Do foreigners in Switzerland have the same legal rights as the Swiss ?
Foreigners living in Switzerland may be wondering what their basic rights are compared to Swiss citizens. The answer depends on several factors.
Published: 28 June 2022 12:24 CEST