For members
EXPLAINED: Can people from the United States and Great Britain come to Switzerland?
Swiss authorities have removed the United States and Great Britain from its mandatory quarantine list with immediate effect. But does this mean travellers from these countries will be able to visit without restrictions?
Published: 25 March 2021 11:44 CET
Updated: 25 March 2021 17:25 CET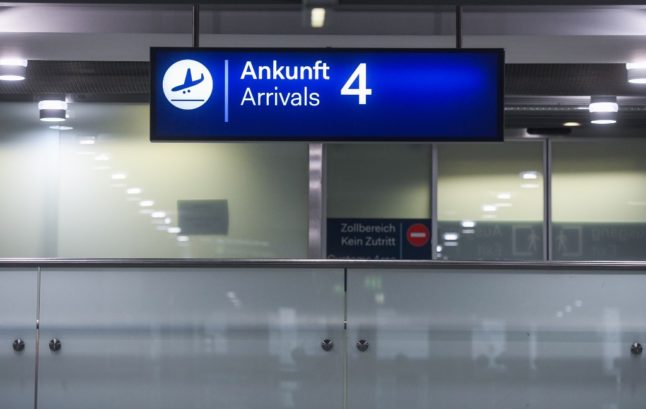 Tourists from Britain and the US are still not allowed in Switzerland. Photo by Ina FASSBENDER / AFP
Switzerland to cut quarantine period for vaccinated and extend current measures
Switzerland will shorten the obligatory quarantine for anyone testing positive for Covid to five days, while extending the current measures until at least March. The duration of immunity for the Covid certificate will also be shortened.
Published: 12 January 2022 15:19 CET
Updated: 13 January 2022 10:01 CET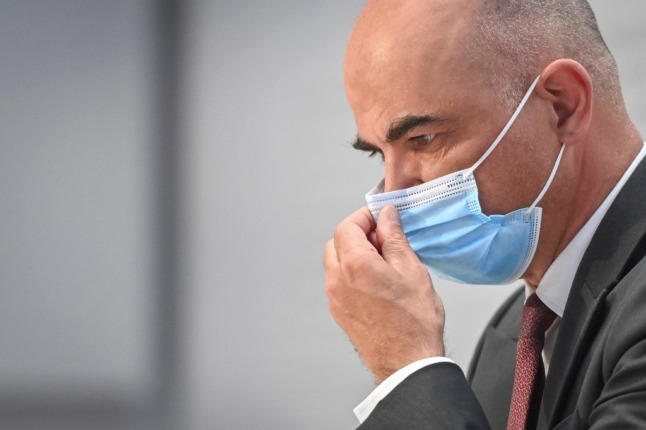 Swiss Interior and Health Minister Alain Berset gestures during a press conference.. (Photo by Fabrice COFFRINI / AFP)