For members
How Switzerland's strict immigration rules might have contributed to slow vaccination rollout
Since the start of the vaccination campaign in December 2020, cantons have experienced delays. One of reasons may be the shortage of qualified foreign workers in Switzerland.
Published: 26 April 2021 13:01 CEST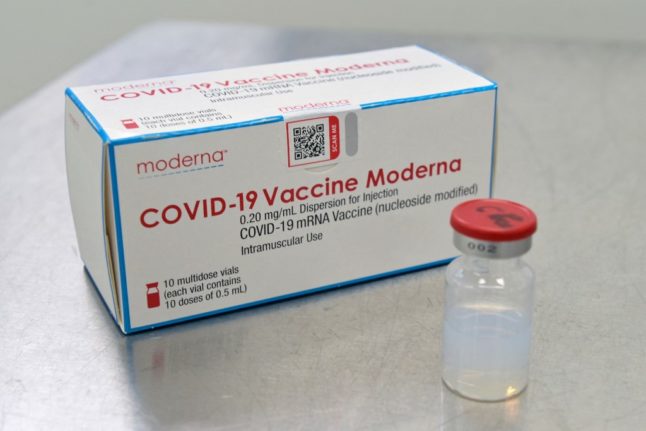 Shortage of workers has caused delays in producton. Photo by GUILLAUME SOUVANT / AFP
For members
EXPLAINED: What are the main obstacles to finding a job when moving to an EU country?
Moving to another country is never easy, as it requires going through cultural changes and administrative formalities. It can be even more complicated when looking for a job.
Published: 4 July 2022 15:49 CEST