For members
Q&A: What you should know about travelling abroad from Switzerland right now
As summer holidays are fast approaching, more and more people are booking their foreign holidays. But before you leave, know what rules are in place for residents of Switzerland.
Published: 28 June 2021 16:48 CEST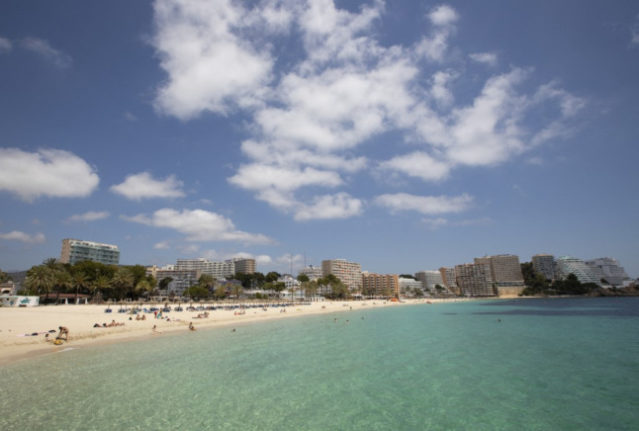 Most of Europe is open to vaccinated residents of Switzerland. JAIME REINA / AFP
For members
How to talk email, websites, social media and phone numbers in Swiss French
It's a very common experience to have to give out your phone number or email address in Switzerland, or take down the address of a website, so here's how to do this if you're in the French-speaking part of the country.
Published: 3 August 2022 12:31 CEST