For members
Eight unwritten rules that explain how Switzerland works
Having trouble understanding Switzerland and the Swiss? These unwritten rules - some of which are more important than those on the books - may help.
Published: 26 July 2021 15:01 CEST
Updated: 22 March 2022 11:58 CET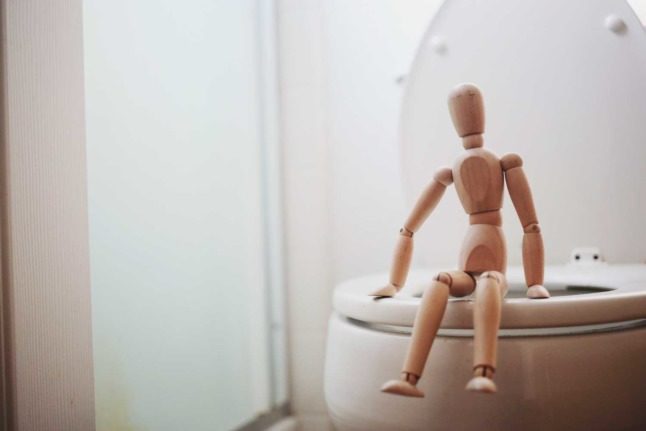 Sit down to pee and win friends. Photo by Giorgio Trovato on Unsplash
For members
Is Switzerland's male-only mandatory military service 'discriminatory'?
Under Swiss law, all men must serve at least one year in compulsory national service. But is this discriminatory?
Published: 7 December 2021 16:50 CET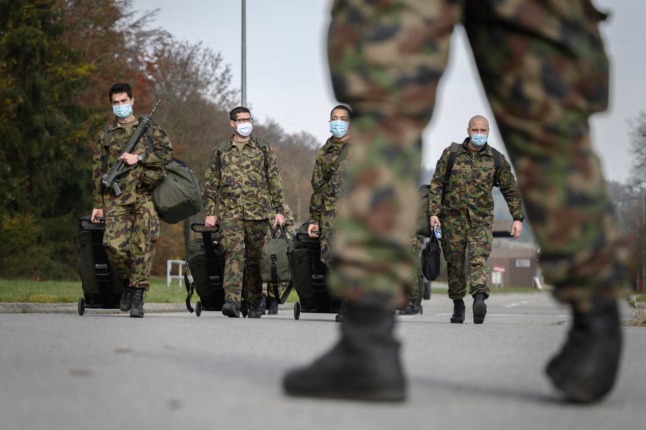 A new lawsuit seeks to challenge Switzerland's male-only military service requirement. Is this discriminatory? FABRICE COFFRINI / AFP