For members
How can you save on your household energy bills in Switzerland?
Like almost everything else in Switzerland, the price of electricity is high here. These are some strategies for reducing your energy costs.
Published: 13 October 2021 13:38 CEST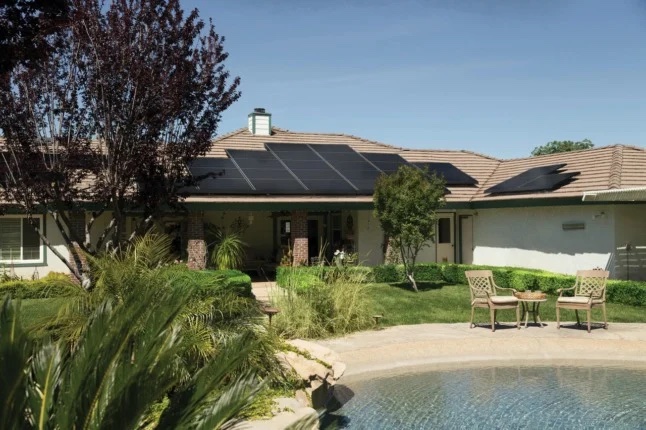 Installing solar panels on the roof could save on energy costs in the long term, but there are other ways as well to reduce bills. Photo by Vivint Solar from Pexels
For members
Can I have a fire in my backyard or courtyard in Switzerland?
The winter months are on their way and the weather is getting colder. If you're lucky enough to have a backyard, can you light a fire?
Published: 26 November 2021 15:38 CET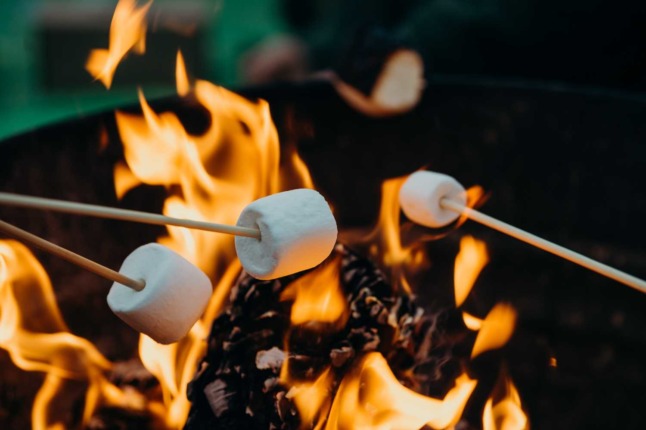 If you want to toast marshmallows in your backyard in Switzerland this winter, first make sure it's OK. Photo by Leon Contreras on Unsplash