For members
EXPLAINED: How to get the flu vaccine in Switzerland
With winter well and truly coming, risk of catching the flu is on the rise. Here's how to get this season's vaccination.
Published: 3 November 2021 16:10 CET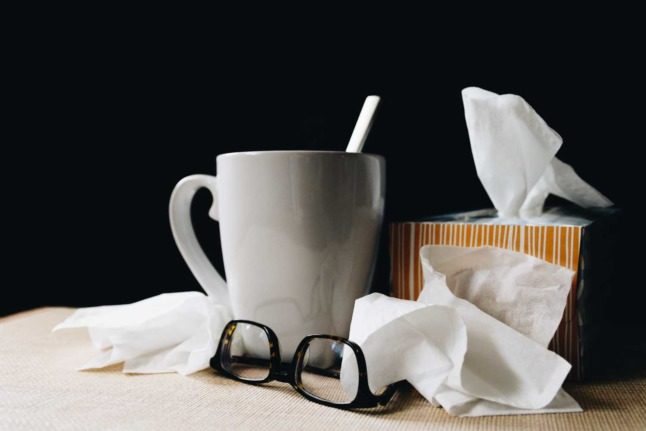 Although the focus has been on Covid, the flu is also dangerous. Here's how to get your jab. Photo by Kelly Sikkema on Unsplash
For members
Reader question: When will Switzerland authorise second Covid booster shots?
Even as other countries have started to administer fourth doses of a Covid-19 vaccine and the infections are on the rise again, Swiss health authorities still haven't rolled out second boosters. This is why, and what lies ahead.
Published: 22 June 2022 11:29 CEST