For members
Tenant or landlord: Who pays which costs in Switzerland?
Renters in Switzerland are only liable for some of the costs associated with the property. Here's what you need to know.
Published: 15 December 2021 16:46 CET
Updated: 12 April 2022 11:02 CEST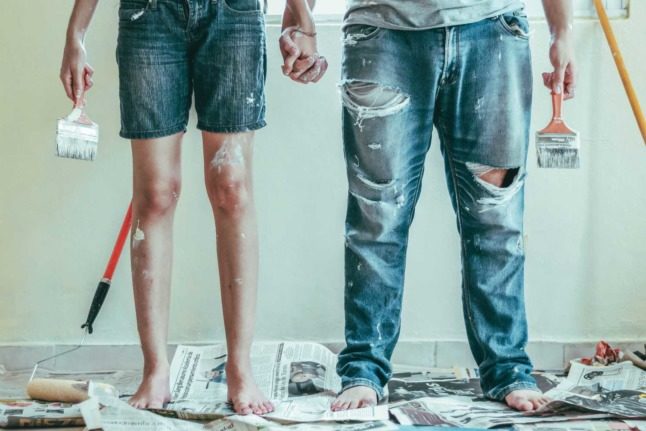 What costs is the landlord liable for in Switzerland - and what do you need to pay yourself? Photo by Roselyn Tirado on Unsplash
For members
Can a Swiss landlord charge a fee if you renounce to rent an apartment?
Say you signed a registration for a flat in Switzerland, but then changed your mind. What, if any, fees are you liable for if you decide to withdraw your application?
Published: 18 May 2022 11:22 CEST