For members
Finding a flat in Switzerland: How to stand out from the crowd
Finding a flat in Switzerland is getting more and more competitive, particularly in larger cities. Here's how you can stand out from the crowd.
Published: 16 November 2021 08:34 CET
Updated: 16 March 2022 09:19 CET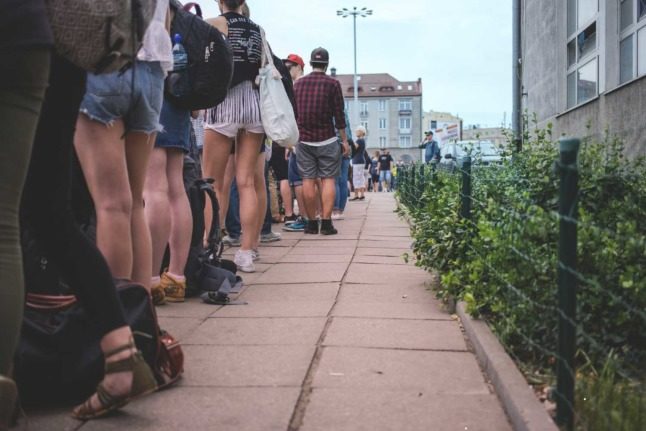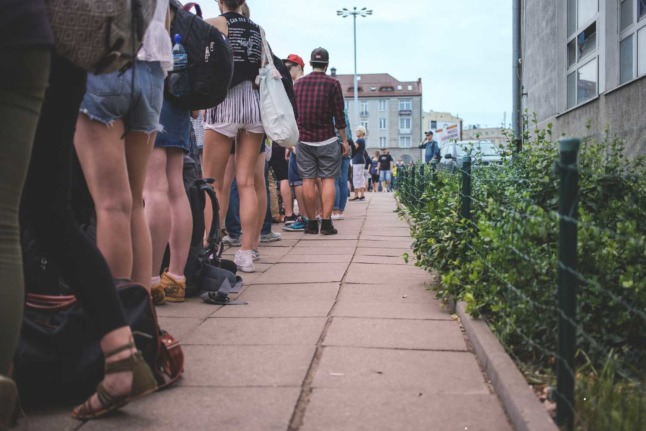 Trying to find a flat in Switzerland? Here are some tips to stand out from the crowd. Image: Pixabay
Switzerland ranked 'best country' in the world
Switzerland has been placed in top spot in yet another international ranking. But does it deserve such a high score?
Published: 29 September 2022 15:05 CEST