For members
Finding a flat in Switzerland: How to stand out from the crowd
Finding a flat in Switzerland is getting more and more competitive, particularly in larger cities. Here's how you can stand out from the crowd.
Published: 16 November 2021 08:34 CET
Updated: 16 March 2022 09:19 CET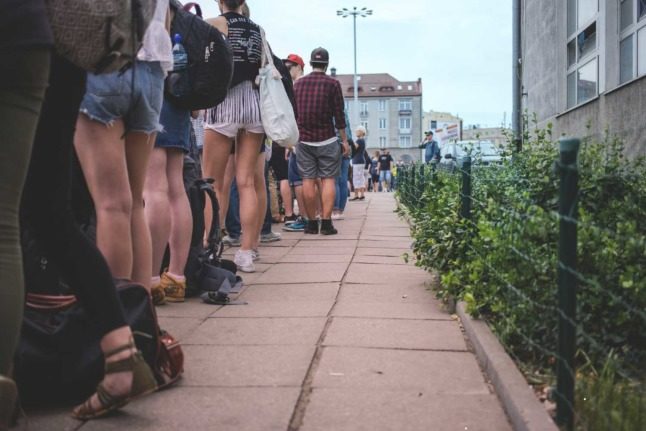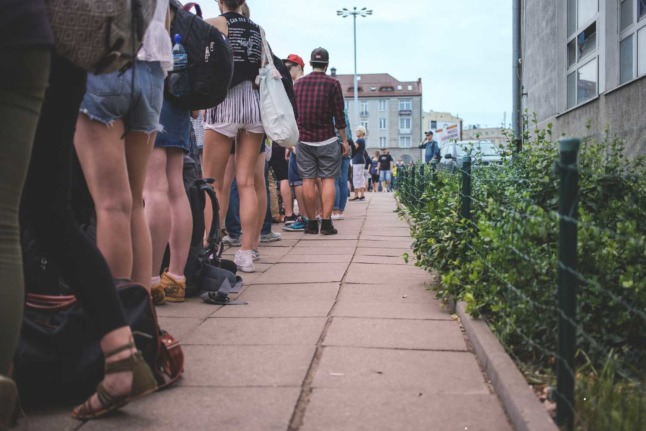 Trying to find a flat in Switzerland? Here are some tips to stand out from the crowd. Image: Pixabay
'A beautiful country': How Ukrainian refugees see Switzerland
The Local's Helena Bachmann is hosting two young Ukrainians in her home in Vaud. This is their take on the pros and cons of Swiss life.
Published: 25 May 2022 11:41 CEST