For members
'A developing country': Why do so few Swiss children attend childcare?
Switzerland has the second-lowest childcare attendance rate of all OECD countries. High costs, tax policy and conservative family attitudes are to blame.
Published: 24 January 2022 12:23 CET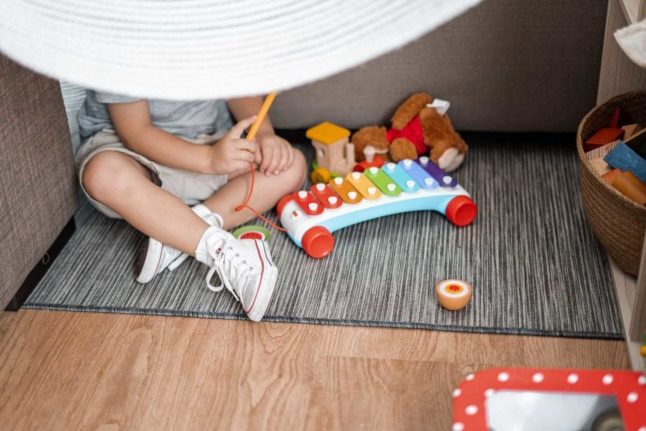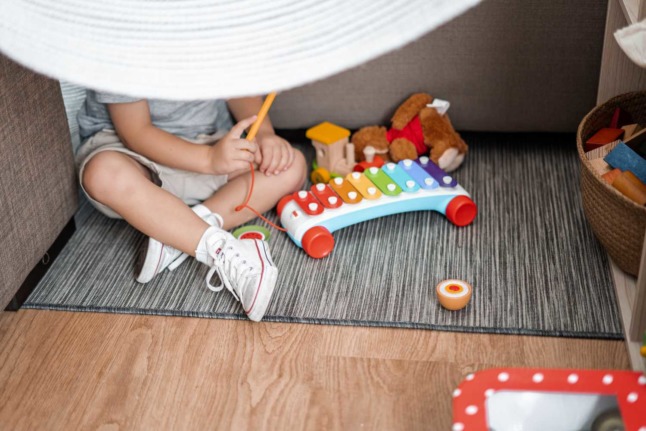 Switzerland has the second lowest rate of childcare attendance in the OECD. Why? Photo by Kelli McClintock on Unsplash
For members
REVEALED: Which city has Switzerland's cheapest beer?
Anyone looking for a cheap pint in Switzerland is likely to struggle no matter where they are, but there are still good deals to be had for a cold, frosty one.
Published: 18 May 2022 16:11 CEST