For members
'A developing country': Why do so few Swiss children attend childcare?
Switzerland has the second-lowest childcare attendance rate of all OECD countries. High costs, tax policy and conservative family attitudes are to blame.
Published: 24 January 2022 12:23 CET
Updated: 24 August 2022 11:16 CEST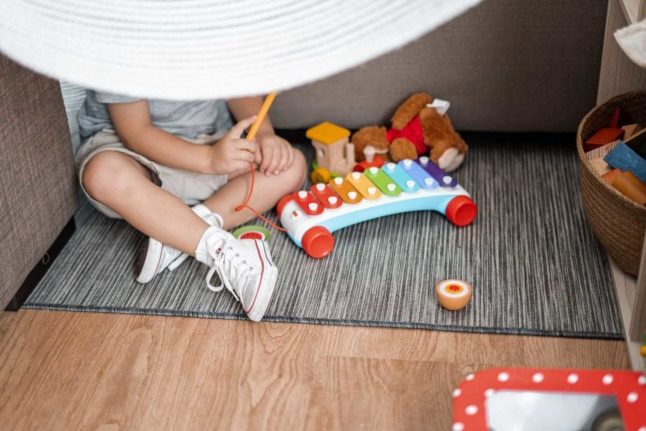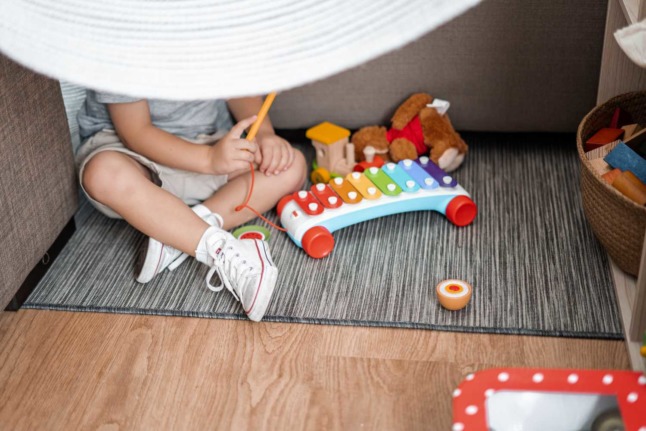 Switzerland has the second lowest rate of childcare attendance in the OECD. Why? Photo by Kelli McClintock on Unsplash
For members
How does the cost of childcare in Switzerland compare to elsewhere in Europe?
Childcare in Switzerland is not cheap, in fact it's on the most expensive in Europe as our comparison reveals.
Published: 27 September 2022 16:49 CEST
Updated: 30 September 2022 10:05 CEST