For members
REVEALED: Which Swiss cities offer the best quality of life?
Thinking of a move or just want to rub it into your friend in another part of the country? Here's where you can find the good life in Switzerland.
Published: 26 January 2022 11:11 CET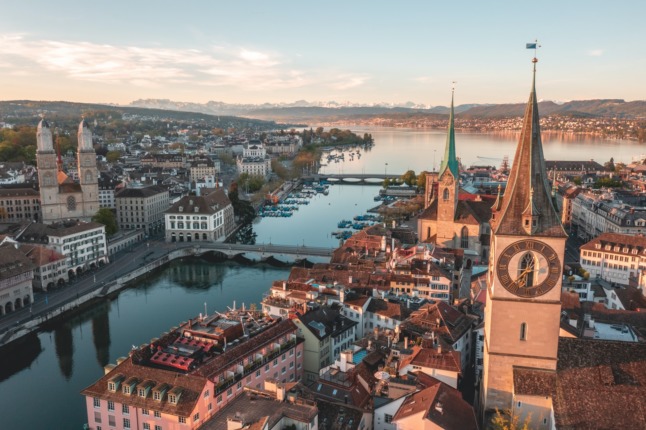 New study ranks quality of life in nine Swiss cities, including Zurich (pictured here). Photo by Henrique Ferreira on Unsplash
For members
Can a Swiss landlord charge a fee if you renounce to rent an apartment?
Say you signed a registration for a flat in Switzerland, but then changed your mind. What, if any, fees are you liable for if you decide to withdraw your application?
Published: 18 May 2022 11:22 CEST