For members
REVEALED: Which Swiss cities offer the best quality of life?
Thinking of a move or just want to rub it into your friend in another part of the country? Here's where you can find the good life in Switzerland.
Published: 26 January 2022 11:11 CET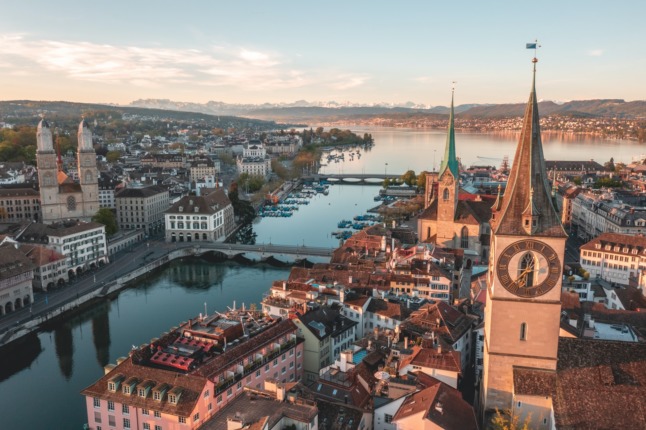 New study ranks quality of life in nine Swiss cities, including Zurich (pictured here). Photo by Henrique Ferreira on Unsplash
For members
What you need to know when taking your clothes off in Switzerland
As you know by now, the Swiss have laws and regulations for pretty much everything — ranging from how to throw away your garbage to how to boil a lobster. But what about nudity? Here's the bare truth.
Published: 13 May 2022 14:45 CEST