For members
REVEALED: The Swiss canton where you can be fined for not voting
Most Swiss people who cast their ballots in elections or referendums do so voluntarily. But in one canton, voting is compulsory.
Published: 15 February 2022 15:58 CET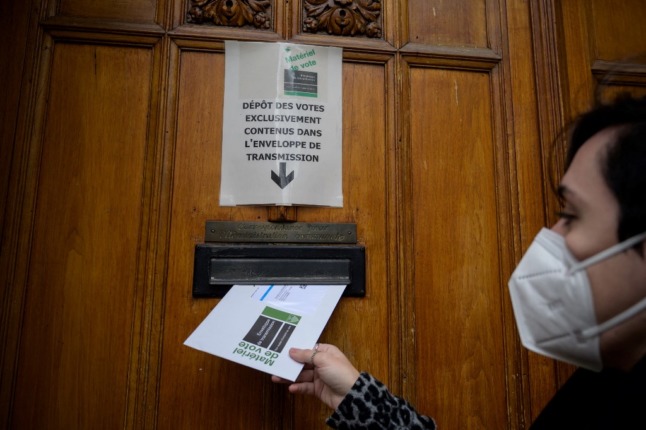 Most Swiss vote with mail-in ballots. Photo by Fabrice Coffrini / AFP
Swiss vote on 'Netflix' law, organ donations and Frontex
Switzerland votes on Sunday on whether streaming services should cough up money to boost Swiss film-making -- and whether everyone should automatically become an organ donor unless they say otherwise.
Published: 15 May 2022 08:14 CEST