For members
EXPLAINED: Why so few third-generation Swiss are actually 'Swiss'?
Getting a Swiss passport is not an easy process. Even some who were born in Switzerland and have lived here their entire lives aren't citizens. Here's why.
Published: 21 February 2022 15:07 CET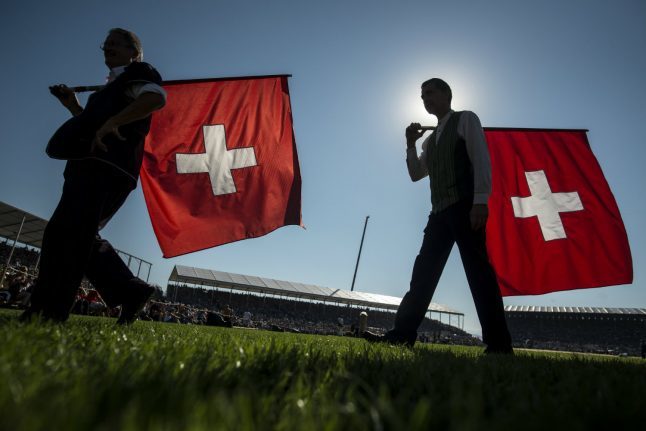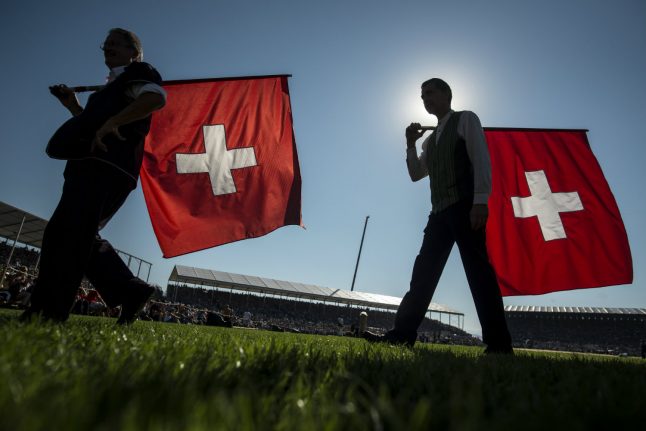 For some people born in Switzerland, the road to citizenship is full of obstacles. Photo by Valeriano de Domenico/AFP
'Colossal': World leaders meet in Switzerland for Ukraine recovery conference
Leaders from dozens of countries, international organisations and the private sector gathered in Switzerland Monday to hash out a "Marshall Plan" to rebuild war-ravaged Ukraine.
Published: 4 July 2022 10:07 CEST