For members
Seven things that may surprise you when traveling in Switzerland
Among first things you will probably notice while in the country is how very expensive and very beautiful Switzerland is. But there are also many other surprises you are likely to discover.
Published: 1 March 2022 13:00 CET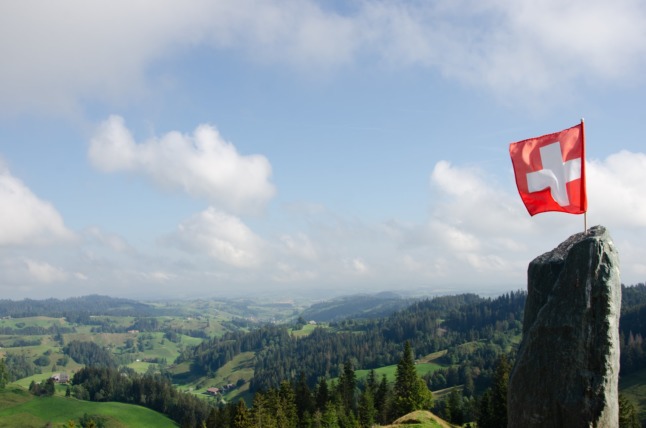 For members
What you need to know when taking your clothes off in Switzerland
As you know by now, the Swiss have laws and regulations for pretty much everything — ranging from how to throw away your garbage to how to boil a lobster. But what about nudity? Here's the bare truth.
Published: 13 May 2022 14:45 CEST