For members
EXPLAINED: Why Swiss healthcare costs are rising and how you can save
After premiums on Switzerland's compulsory health insurance fell last year, new increases are expected in 2023. There are, however, some ways to cut your costs.
Published: 8 April 2022 15:02 CEST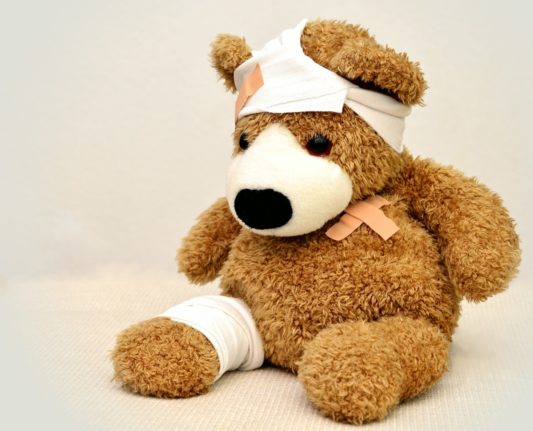 Will his vet bills go up as much as your health insurance premiums? Photo by Pixabay
For members
REVEALED: Which city has Switzerland's cheapest beer?
Anyone looking for a cheap pint in Switzerland is likely to struggle no matter where they are, but there are still good deals to be had for a cold, frosty one.
Published: 18 May 2022 16:11 CEST