For members
Reader question: Am I liable for ambulance costs in Switzerland?
Ambulance call-out costs are a bit of a grey area in Switzerland, and there are things you should know before you dial 144 — the national number for urgent medical help.
Published: 21 April 2022 12:18 CEST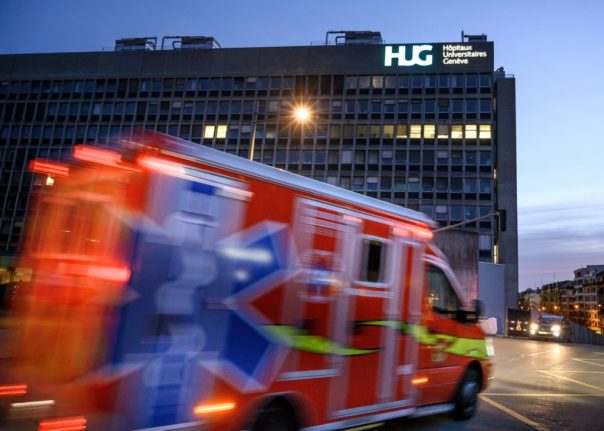 How much you will pay for this ride depends on how ill you are. Photo by Fabrice COFFRINI / AFP
For members
Why Swiss patients pay too much for healthcare
Switzerland is an expensive place to live - and that includes healthcare costs. But a new report has revealed how doctors and hospitals are overcharging their patients on a regular basis.
Published: 10 May 2022 13:49 CEST