For members
What is a Swiss collective bargaining agreement — and how could it benefit you?
If you are employed in one of Switzerland's large or medium-sized companies, chances are your salary and work conditions are determined by a collective agreement. What exactly is this?
Published: 12 May 2022 12:45 CEST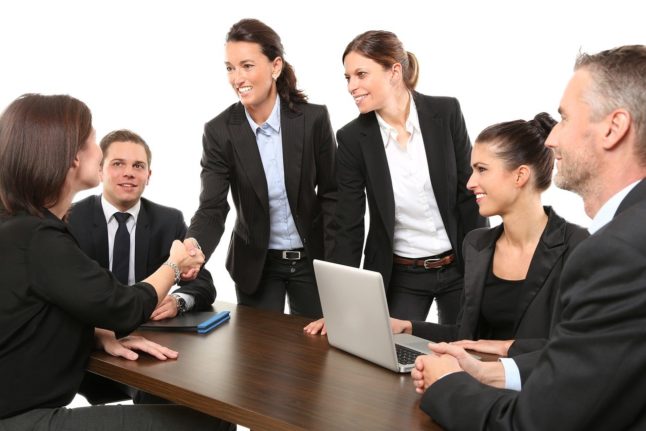 Let's shake on it: Labour agreements are negotiated by trade unions and employers. Photo: Pixabay
For members
Employment: This is where Switzerland's jobs are right now
Switzerland's labour market bounced back quite well from the Covid pandemic, with many industries looking to hire skilled workers. A new study shows where most vacant positions are.
Published: 19 May 2022 12:11 CEST