For members
EXPLAINED: How inflation is increasing housing costs in Switzerland
Property is not exempt from inflation. Here's how costs are on the rise in Switzerland.
Published: 18 May 2022 15:35 CEST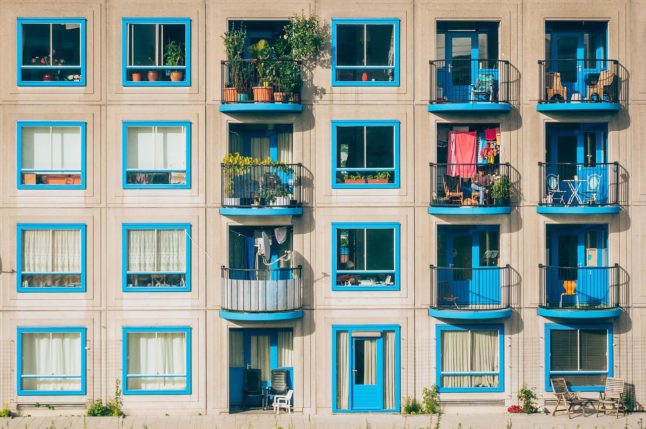 The costs of housing are going up in Switzerland. Photo: Pixabay
For members
EXPLAINED: Why Switzerland's cost of living isn't as high as you think
Yes, Switzerland is expensive, but if you analyse things from a different angle, at least some of the country's prices don't look quite as bad.
Published: 2 June 2022 15:49 CEST