For members
What is Switzerland's 'traffic calendar' and how can it help me save time?
Want to know how to avoid traffic in Switzerland? This handy map will help you out.
Published: 31 May 2022 14:32 CEST
Updated: 19 June 2022 09:32 CEST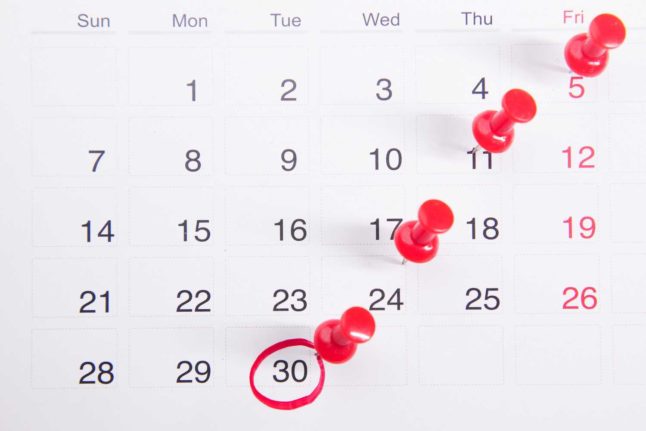 What is Switzerland's traffic calendar? Image by Towfiqu barbhuiya
For members
What happens if you overstay your 90-day limit in Switzerland?
If you are coming to Switzerland as a tourist, you can't overstay your welcome. But rules differ depending on where you live.
Published: 3 October 2022 13:29 CEST