For members
Will you have to turn down the heating in your Swiss house this winter?
The question of energy supply — including for heating — has been a hot-button topic since Russia invaded Ukraine on February 24th. New calls to prevent shortages could affect you and your home.
Published: 3 June 2022 14:19 CEST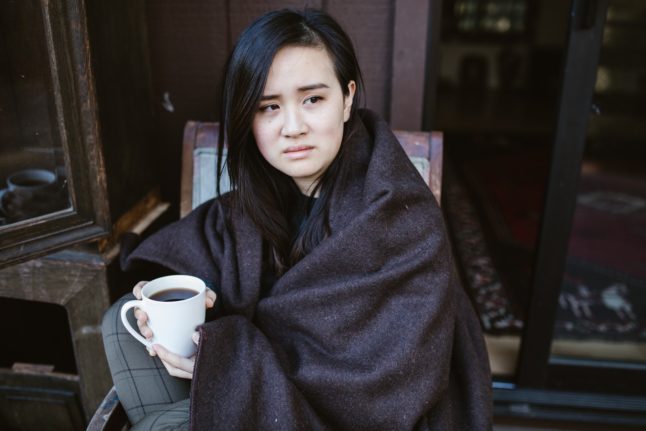 Will the government recommend tat indoor heating be reduced this winter? Photo: RODNAE Productions / Pexels
Air-con, ties and lights: How Europe plans to save energy and get through winter without blackouts
In the face of possible energy shortages due to the Russian invasion of Ukraine, countries around Europe are taking action to cut their energy use and ensure that the lights remain on this winter. Here's a look at some of the rules and recommendations that governments are introducing.
Published: 3 August 2022 16:12 CEST