For members
School holidays: Where are Switzerland's traffic and airport delays the worst?
Part of Switzerland has already started its summer vacations, with other regions beginning theirs this weekend. If you are planning to drive or fly to your holiday destination, expect disruptions.
Published: 7 July 2022 13:11 CEST
Updated: 17 July 2022 15:15 CEST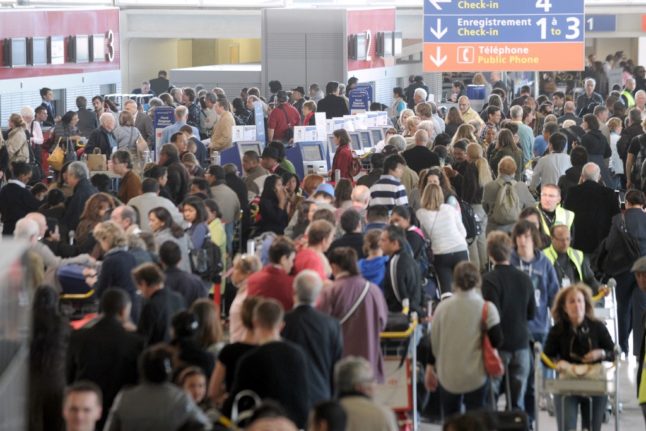 This is what could happen at the airport when you check in this simmer. Photo by FRED DUFOUR / AFP
For members
Five European cities you can reach from Zurich in less than five hours by train
Switzerland is a beautiful country, but it also has a great location right in the centre of Europe, making it an ideal starting point for train travel. Here are five destinations you can reach in less than five hours from Zurich.
Published: 5 August 2022 15:14 CEST
Updated: 7 August 2022 07:35 CEST